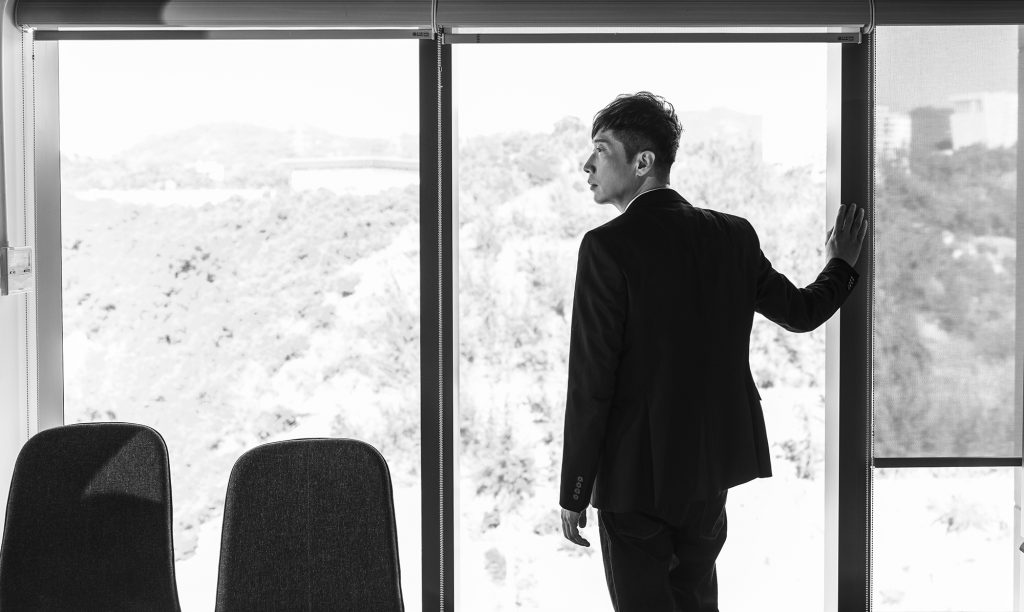 Mr. Steven Ma Chun Wai debuted as a singer since he won a record deal after winning first place at an annual singing contest in 1993. His debut album – Lucky for Meeting You (幸運就是遇到你) was released later in the year. After Steven successfully embarks on his music career, the star has released many best-selling albums in the following years, such as Honey (蜜糖), Heading Towards You Now (這刻向你衝), Day Night (你是我的日與夜) and Cherish I, II. Steven is continuing to explore all the intriguing music styles. 
In 1993, Steven was invited by TVB to act in various television dramas which has fostered his passion for acting. In 1998 TV series The Duke of Mount Deer, Steven's distinguishing scholarliness and dashing ancient appearance as Emperor Kang Xi was awarded multiple leading roles in many television series by TVB.
Aside from his filmography and discography achievements, Steven has also produced, written, directed, and acted in his first stage production Xu Zhi Mo, which was performed at one of the largest venues for performing arts in Hong Kong – The Lyrics Theater of Hong Kong Academy for Performing Arts in November 2016 and July 2018, respectively, with all 17 shows sold out. In 2017, Steven brought Xu Zhi Mo the production to Guangzhou, Shanghai, and Xiamen.  The play was also the only representative from Hong Kong for the 19th Shanghai International Arts Festival.
Looking forward, Steven will continue with a multi-faceted career in various industries, promoting positive values through arts and living out his motto of "Influencing Life with Life" with positivity.